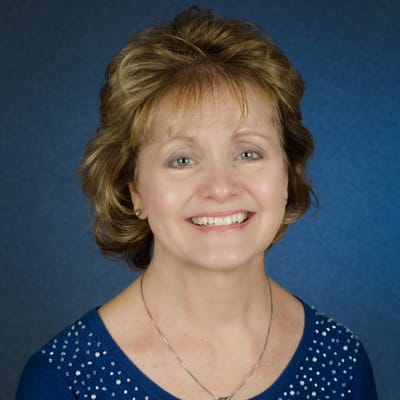 Nicole Schmidt - Profile
Results oriented, strategic human resources professional with over 20 years of progressive experience in various industries which include financial services, insurance, global manufacturing and non-profit sectors.
Provides sound advice to senior management regarding employee total rewards. Our focus is to work with you to develop strategies regarding organizational design, recruitment, performance management, succession planning, retention, and pay equity review.
Maintains an exceptional level of confidentiality and integrity.
Passion to work with business managers in developing competitive total rewards strategies which include base, incentive/bonus, and benefit valuation throughout the employee's life-cycle.
Exceptional collaborative and partnership skills used in determining HR needs, facilitating change and increasing employee effectiveness to support the business strategy.
Proven success in organizational realignment to ensure internal fairness and market pay levels.
Strong knowledge of the job evaluation process to include know-how, problem-solving and accountability requirements when determining appropriate pay levels.
Coordinated overall total reward strategies with managers to attract, engage and retain their key employees through performance management and succession planning..